Why Buy a New 2020-2021 Jeep from John Jones Auto Group?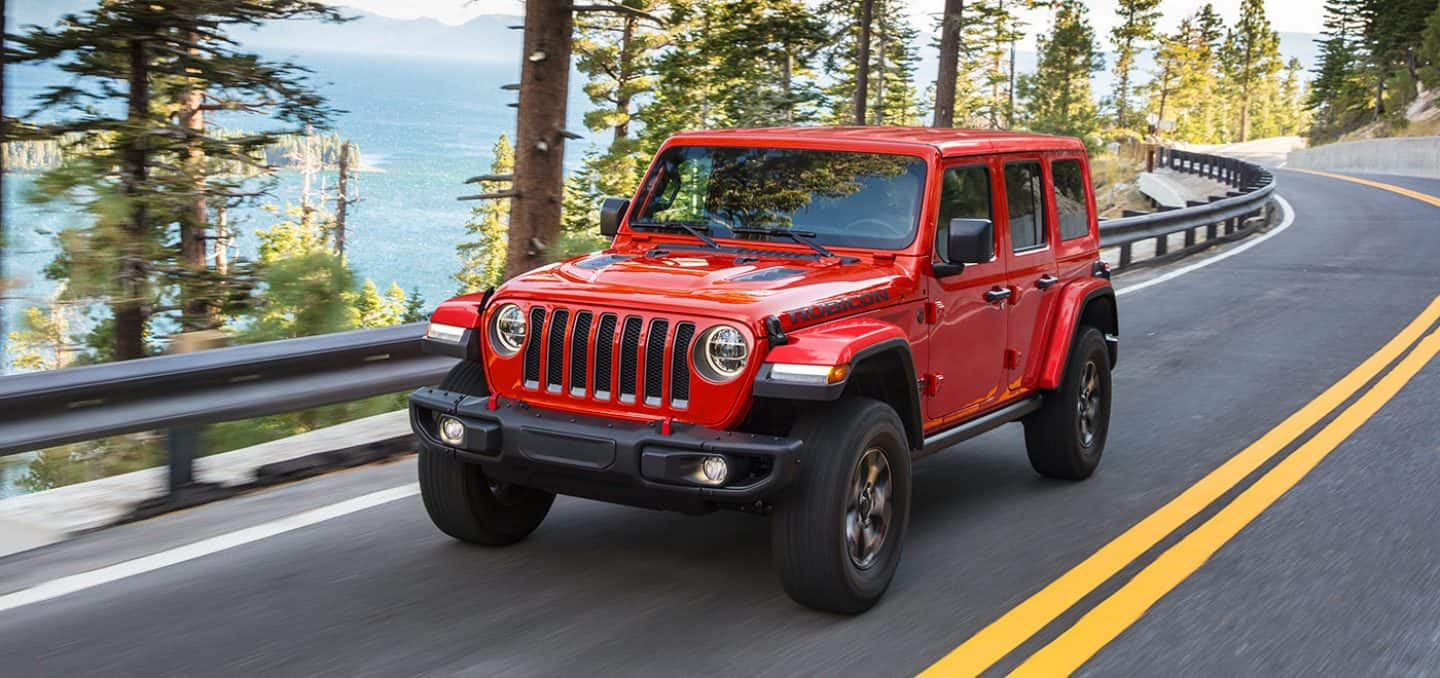 Why buy a new 2020-2021 Jeep® from John Jones Auto Group? If we were you, we would ask the same questions too. Here at John Jones Auto Group, we have set up a business model that answers most and if not all of your curious questions. Satisfy your wants in getting a new Jeep® SUV and truck, and build a long-lasting company-customer relationship through our premium services and proper attention to the minor details. We don't just think you should buy from us; we believe we are the best Jeep® dealership in Salem, IN, near Elizabethtown, IN, near Brandenberg, KY, near Louisville, KY, and you deserve the best services you can get.
Updated new and used inventory
Our Jeep® SUV inventory is a dream of other Jeep® dealerships; we have an updated listing of the latest Jeep® SUVs and trucks. We have the latest 2021 Jeep® Wrangler for sale, 2021 Jeep® Grand Cherokee for sale, 2021 Jeep® Cherokee for sale, etc. 
Comprehensive car review for better-informed decision
We have our updated car reviews ready at hand to guide you through the process of knowing what you are buying. This includes the Jeep® Wrangler review, the Jeep® Cherokee review, and the Jeep® Grand Cherokee review.
Flexible lease deals
We have taken the pain and curated the best and most flexible lease deals on specific models, like the 2021 Jeep® Wrangler lease deals, 2021 Jeep® Grand Cherokee lease deals, and the 2021 Jeep® Cherokee lease deals. All done to give you a great shot at driving your desired Jeep® SUV. We also have the new car finance specials available at your request.
Quality service center to maintain your vehicle
We have a dedicated auto mechanic team, perfectly skilled to maintain your vehicle in constant good condition.
Are you in Salem, IN, and environs? And you need a Jeep® SUV dealer you can trust, brand new or used, you should walk into our dealership, and you are sure to get the best service anywhere. Visit us today for more information on our Jeep Dealers and more.