Three in a Row: Dodge Brand Secure Kelley Blue Book Brand Image Award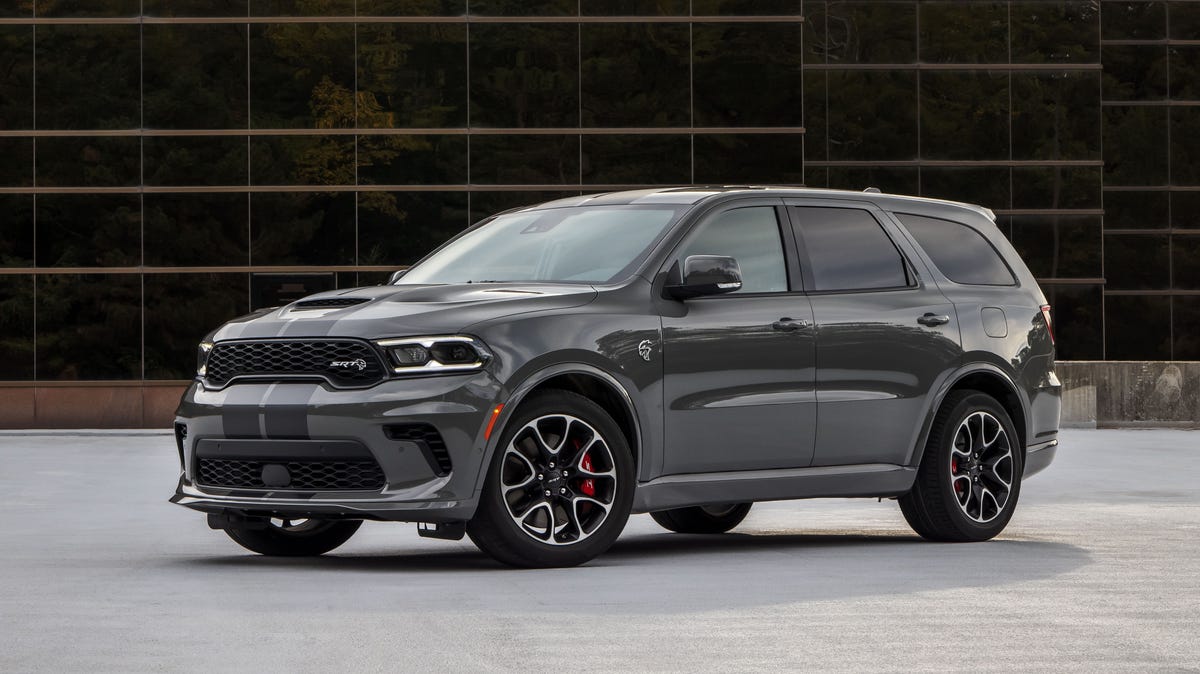 Dodge remains the quintessential American muscle. All thanks to the rugged looks and exceptional performances of its models. The 2021 Dodge Durango and 2021 Dodge Challenger are among the outstanding vehicles in the new Dodge lineup. These vehicles possess an aggressive exterior look crafted out of a rare heritage design carried on for ages.  
Kelley Blue Book recognizes this America's performance brand and named it the Best Car Styling Brand. Dodge has always been faithful to its reputation, right from its vehicle styling to its performance. No doubt about Dodge vehicles having the best overall exterior quality and impressive interior styling. There is more under the hood; Dodge vehicles are available with maximum power and speed required by users. 
2021 Dodge Durango 
The 2021 Dodge Durango claimed the title as the 'world's craziest SUV.' This SUV combines extreme power and impressive performance with an unmatched approachable utility. Its smooth, sporty handling is paired with a massive V-8 engine and a baseline V-6 engine. The 2021 Dodge Durango has a refined old-school muscle personality that enables its every aspect to function ]when it comes to its driving experience. 
This sporty Durango is available in three eight-speed automatic variants. Dodge allows this vehicle also to offer a range of six and eight-cylinder powertrain models. Dodge gives its users the best comfort when it comes to the driving experience. The plush interior styling and top-notch infotainment system will provide you with a fun ride all the way.
2021 Dodge Challenger
The 2021 Dodge Challenger is specially designed for a more relaxed cruise driving paired with a massive and ever-ready V-8 exhaust. Unlike the Dodge Durango, it does not belong to the SUV category. It has enough available passenger space and caters for maximum driver's comfort. When it comes to the 2021 Dodge Challenger, users are offered the choice of a six-speed manual or eight-speed automatic transmission type. Both of these options have their respective peculiarities. Regardless of your choice, you are sure to have a delightful driving experience. 
At John Jones Auto Group, you can get any of these Dodge models. We pride ourselves as the best Dodge dealership near Elizabethtown, IN, and near Brandenberg, and Louisville, KY. We offer the best Dodge lease deals in town. Our staff is always on standby to provide you with top-notch services and ensure that you find a car that suits you perfectly. Drop by at our Dodge dealership to check out our 2021 Dodge Durango and 2021 Dodge Challenger for sale. Our new car finance specials are the best you'll find.
We look forward to offering you the best of services.