John Jones Auto Group in Salem, IN Shares New Images That Preview Upcoming Ram 1500 BEV Pickup Truck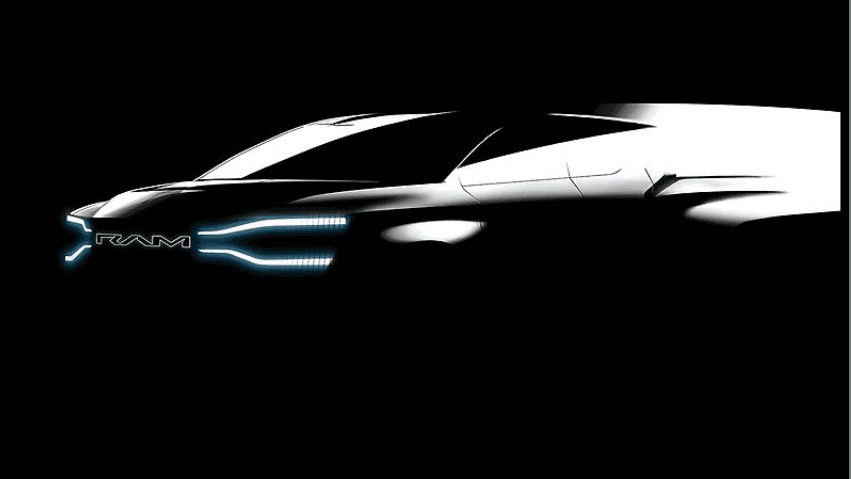 Ram has recently introduced the Ram Revolution, a unique insider event that calls enthusiasts to join the brand on its mission to transform the pickup truck market. The upcoming Ram 1500 BEV (Battery-Electric Vehicle) pickup trucks will be available in 2024. Ram promises to extend these fully electrified solutions to most of its segments by 2025, while its entire segments will receive the complete portfolio of the electrified solutions by 2030 unfailingly.
Ram is reputed as one of the leading truck brands with a high commitment to meeting the needs of its customers as it provides benchmark-worthy vehicles. Ram has a lineup of heavy-duty trucks, light-duty trucks, Chassis Cab, and ProMaster Vans that get the job done and passengers to where they need to be. 
J.D Power's Initial Quality Study (2021) confirms Ram to be the top brand in vehicle quality and the only unique-truck brand to emerge winner in its assessments. Also, this same body named the 2021 Ram 1500 the best large light-duty pickup truck in its segment. Our Ram dealership is near Scottsburg and Greenville, IN; stop by for information on the value your trade-in and let you know what your car is worth. 
2024 Ram BEV Pickup Truck
The intriguing 2024 Ram battery-electric vehicle promises to be available for purchase by 2024. However, we should expect nothing less from Ram because it is a brand that surpasses all expectations in the end.
We can conclude from the images that the Ram 1500 BEV will come with a new lighting signature. Ram designs the lights at the front and rear to illuminate the Ram nameplate and the badge. Expectations of enthusiasts are that the Ram 1500 BEV should be available on the STLA frame platform, a Stellantis standard. Likewise, the truck should be equipped with an 805 kilometers (500 miles) range.
At John Jones Auto Group in Salem, IN, near Elizabethtown, IN, and near Corydon, IN, we are committed to assisting our customers in fulfilling their dire desires to own their dream cars. We are the best Ram dealer around town with the best Ram lease deals and Ram reviews that might interest you. Do you live near Brandenburg or Louisville, KY, and need a truck for sale? You can get a 2024 Ram 1500 BEV Pickup Truck for sale at our Ram dealership near you. Trade-in your vehicle and opt for a new Ram truck for sale today; we can't wait to see you!