Jeep and Ram stay on top of Kelley Blue Book 2021 Best Resale Value Awards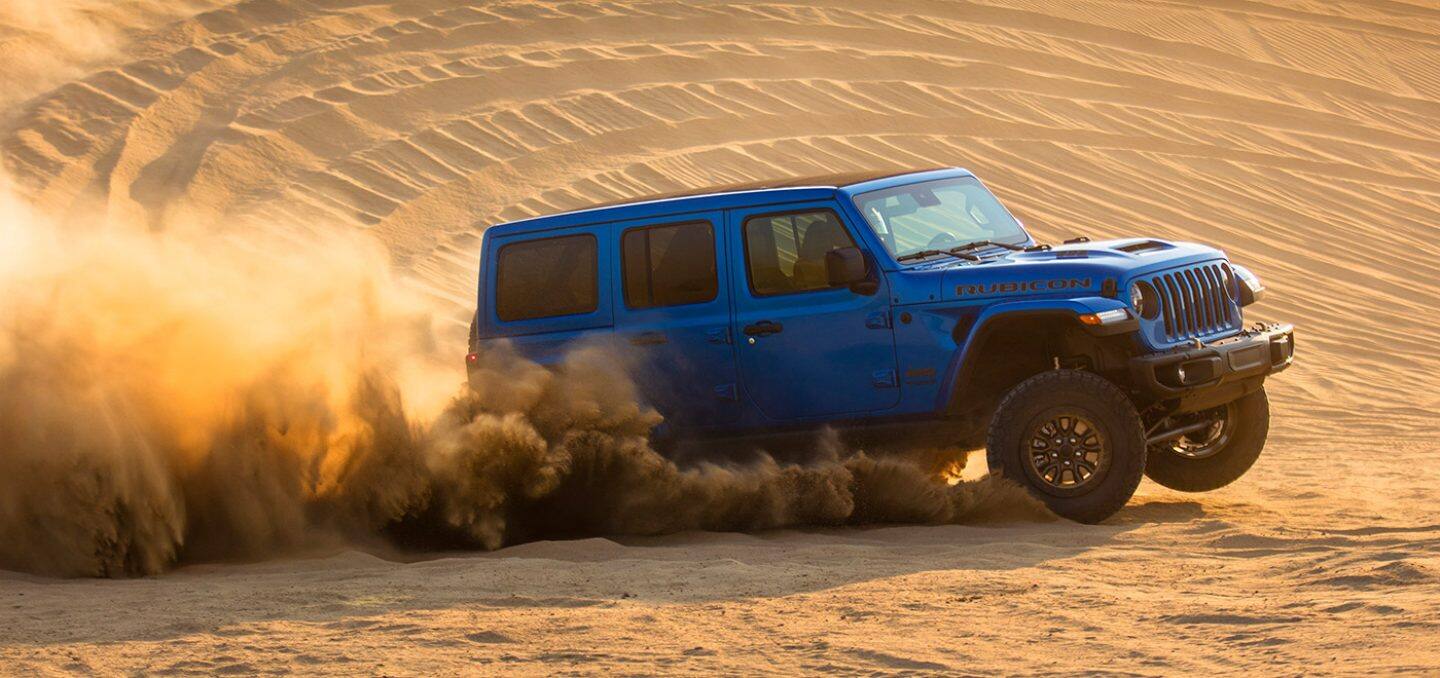 The world continues to witness the invention of many outstanding vehicles that meet driver's and enthusiasts' needs. Several brands display their innovative prowess to offer the best in terms of functionality and performance. Among these brands are the Jeep and Ram brands. These brands see their vehicles landing in top spots in Kelley Blue Book Awards for consecutive years. 
Again, the 2021 Jeep Wrangler, 2021 Jeep Gladiator, and 2021 Ram 1500 make the mark. These vehicles remain among the top 10 vehicles in Kelley Blue Book 2021 Best Resale Value Awards, and rightly so. These fantastic vehicles offer a perfect mix of performance, functionality, technology, and style. 
2021 Jeep Wrangler
The Jeep Wrangler is renowned for its ability to keep its value intact over time. The 2021 Jeep Wrangler is well known for its off-road capability. It has about more than seven decades of 4×4 engineering aesthetic and experience embedded in its creation. This vehicle is available in about six engine types equipped with either a six-speed or eight-speed transmission type. 
That's not all. It also boasts as the most capable and eco-friendly off-road Jeep vehicle ever. 
Only Jeep Wrangler offers the kind of open-air freedom that comes with this model. All these features combine to maximize the 2021 Jeep Wrangler's efficiency, performance, and off-road capability.
2021 Jeep Gladiator
The 2021 Jeep Gladiator, more like the name, is built specially to withstand harsh conditions. It is specially designed to be rugged. It comes with unmatched characteristics such as open-air freedom, innovative styling, intelligence functionality, and other diverse features. The Jeep Gladiator is specially built to fulfill the needs for an active and fun lifestyle. 
The experience of driving an open-air vehicle is offered in this Jeep. The fine qualities of a Jeep are creatively merged with that of a rugged truck. The Jeep Gladiator is capable of carrying heavy cargo as well as lifting passengers anywhere it goes. 
2021 Ram 1500
The Ram 1500, especially, makes the hard work more manageable and moves you and your family wherever you like. The 2021 Ram 1500 saw the introduction of new interesting features. Some of the features include:
A newly available head-up display

Fully digital rearview mirror

Pitch-and-roll monitoring

Transfer-case mode
You'll also find some enhances truck-specific features such as pedestrian detection and expanded availability of forward-collision warnings. Its cabin is roomy and convenient, featuring a plethora of comfort features for an enjoyable ride. These features assure you of a safe and exciting driving experience. 
The best place to buy these award-winning vehicles is at John Jones Auto Group. John Jones Auto Group is the best Jeep and Ram dealer near Elizabethtown, IN, Brandenberg, and Louisville, KY. We have the new Jeep SUV and the new Ram truck for sale in our new Jeep and Ram inventory. We also offer competitive new car finance specials. Visit our Jeep and Ram dealership today. Our knowledgeable staff will be available to put you through and help you find the car that best fits you. The best way to get the feels of a car is to schedule a test drive with us. We are always ready to work with you.