Gold Rush Is Back on Select 2021 Dodge Challenger Models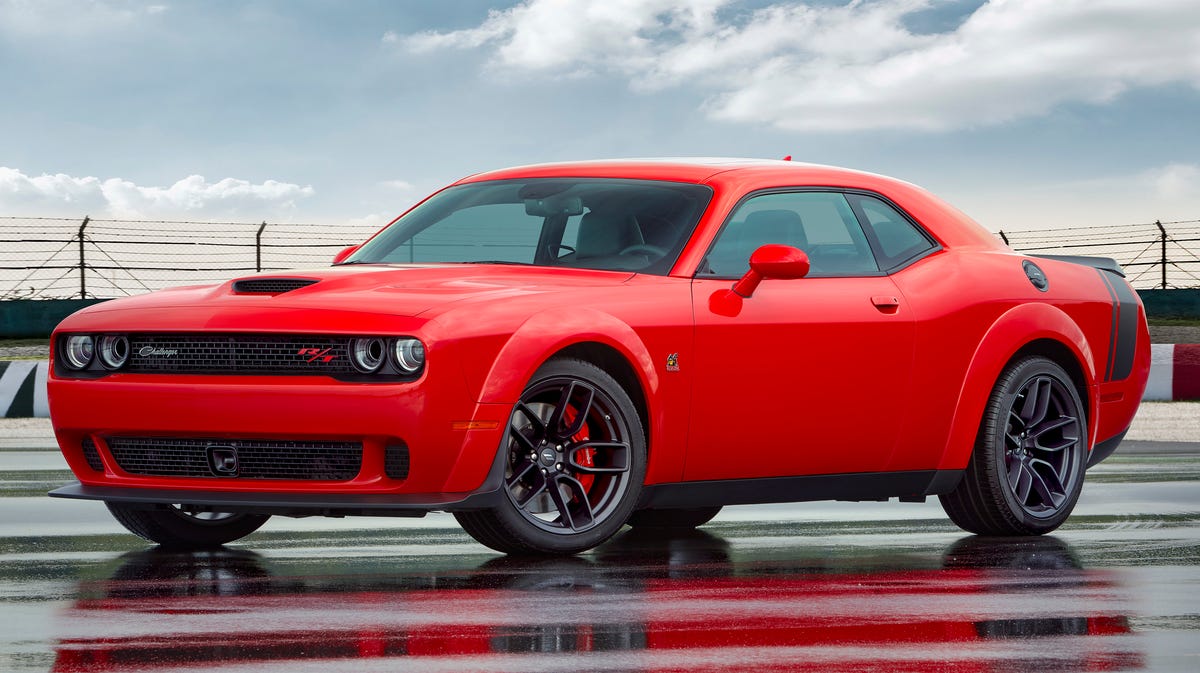 The 2021 model year marks one that the Dodge brand moves to a pure performance brand. We saw a fresh offering of the Hellcat-powered 700-plus-horsepower SRT versions of its models. Dodge enthusiasts continue to demand the return of the Gold Rush, and Dodge//SRT graciously granted our demands. Now, the Gold Rush is back, and it's back with a massive bang! The God Rush is a golden exterior color that we first saw on the Challenger 50th Anniversary Limited Edition.
Gold Rush joins the impressive palette of Dodge's paint colors. These colors are heritage-inspired, and they include Frostbite, Torres, Sinamon Stick, Hellraisin, and more. All of these colors are available on the 2021 Dodge Challenger Models. You can now enjoy the eye-catching Gold Rush color on the different trims of the 2021 Dodge Challenger. It is available on Challenger T/A, T/A 392, SRT Hellcat, and SRT Hellcat Redeye models. For the SRT models, you'll need the Satin Black hand-painted hood, roof, and decklid.
According to Tim Kuniskis, Global Head of Alfa Romeo and Head of Passenger Cars – Dodge, SRT, Chrysler and FIAT, FCA – North America, "Dodge offers a wide variety of performance models and powertrains, but we also have the same mindset when it comes to our extensive exterior color options." He continued, "By bringing back Gold Rush to a few of our 2021 Challenger models, we're giving our enthusiasts yet another option to make their muscle car even more unique."
The Gold Rush on 2021 Dodge Challenger Models will be available in Dodge dealerships from early 2021. Whenever you're ready to get yours, visit John Jones Auto Group. You will find a wide range of quality new, used, and pre-owned cars at our Dodge dealership. We have the 2021 Dodge Challenger for sale, and we offer the best 2021 Dodge Challenger lease deals in town. Our knowledgeable staff will be ready to put you through and help you find the car that best fits you. Come by and visit our Dodge dealership near Elizabethtown, IN. We also serve drivers near Brandenburg and Louisville, KY. Contact us today!