Buy a New Jeep and Dodge model from John Jones Auto Group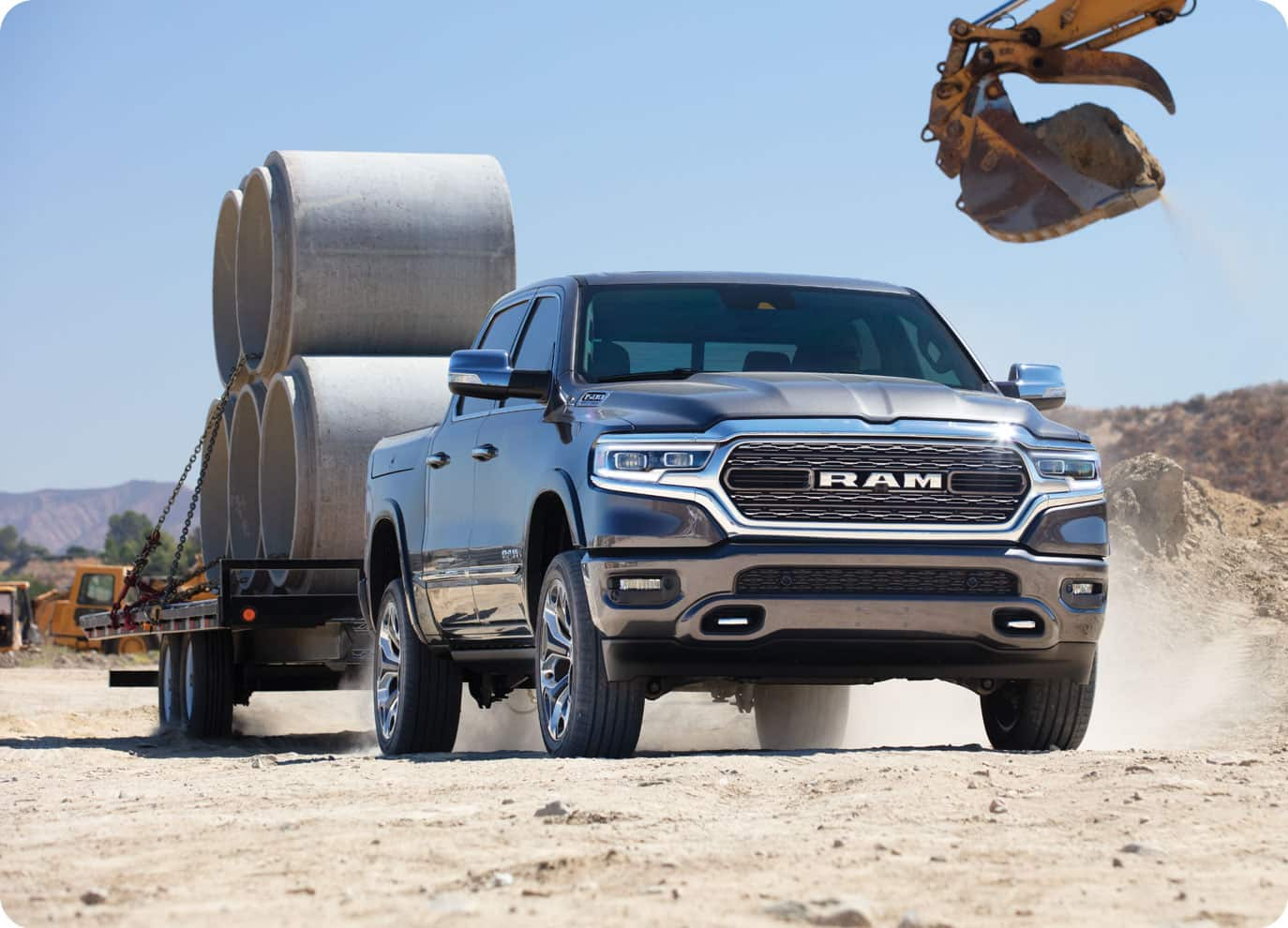 Since 1983, John Jones Auto Group has been marked by its high quality automobile and customer-friendly vehicle deals. For a dealership that started out with 13 employees and 25 cars, John Jines Auto Group seems to have made a name for itself as one of the leading Ram dealer in Salem, IN and other neighboring cities. The dealership has continued to embrace expansion and advancement as it has remained up to speed with some of the latest technological developments in the automobile world.
One of the best purchase decisions you can make this year is to join the 3,800 annual sales of the dealership. The dealership offers an unbeatable selection of vehicles from Chevrolet, Buick, Chrysler, and Cadillac, to Dodge, Jeep, and Ram. They are no doubt, the largest automobile dealership in Southern Indiana. You can get amazing offer deals when you buy any of the new Ram trucks. The Ram dealer offers the 2021 Ram 1500 for sale at an amazing deal. If what you're looking for is the New Dodge Muscle cars and SUV, you're also in the right place. Get the 2021 Dodge Charger and 2021 Dodge Durango for sale at a great offer from the dealership.
With the aid of their finance team, you can also enjoy new Jeep lease deals as well as new Dodge lease specials. If you don't want to buy a car yet, John Jones Auto Group can safely guide you through the process of working out a lease that rightly fits your budget. You can get lease on a list of vehicles. They have an incredible selection of new and pre-owned cars; all for sale!
Apart from selling cars, the dealership also contributes to community development and charity. This projects the dealership as one that simply wants to offer the very best to society. Not just in terms of cars but also in terms of societal services.
John Jones Auto Group also provides car maintenance services in their dealership near Elizabethtown, IN; Brandenburg, KY; and Louisville, KY. You can get high quality services for your Ram, Chevrolet, Cadillac, Dodge and many other vehicles! In addition, your can also get authentic car parts from their parts department. Check out their great selection of option parts and accessories. In short, they simply have everything you need to be a happy car owner!