John Jones Auto Group Introduces Even More Advanced Technology and Connectivity for Driver and Passengers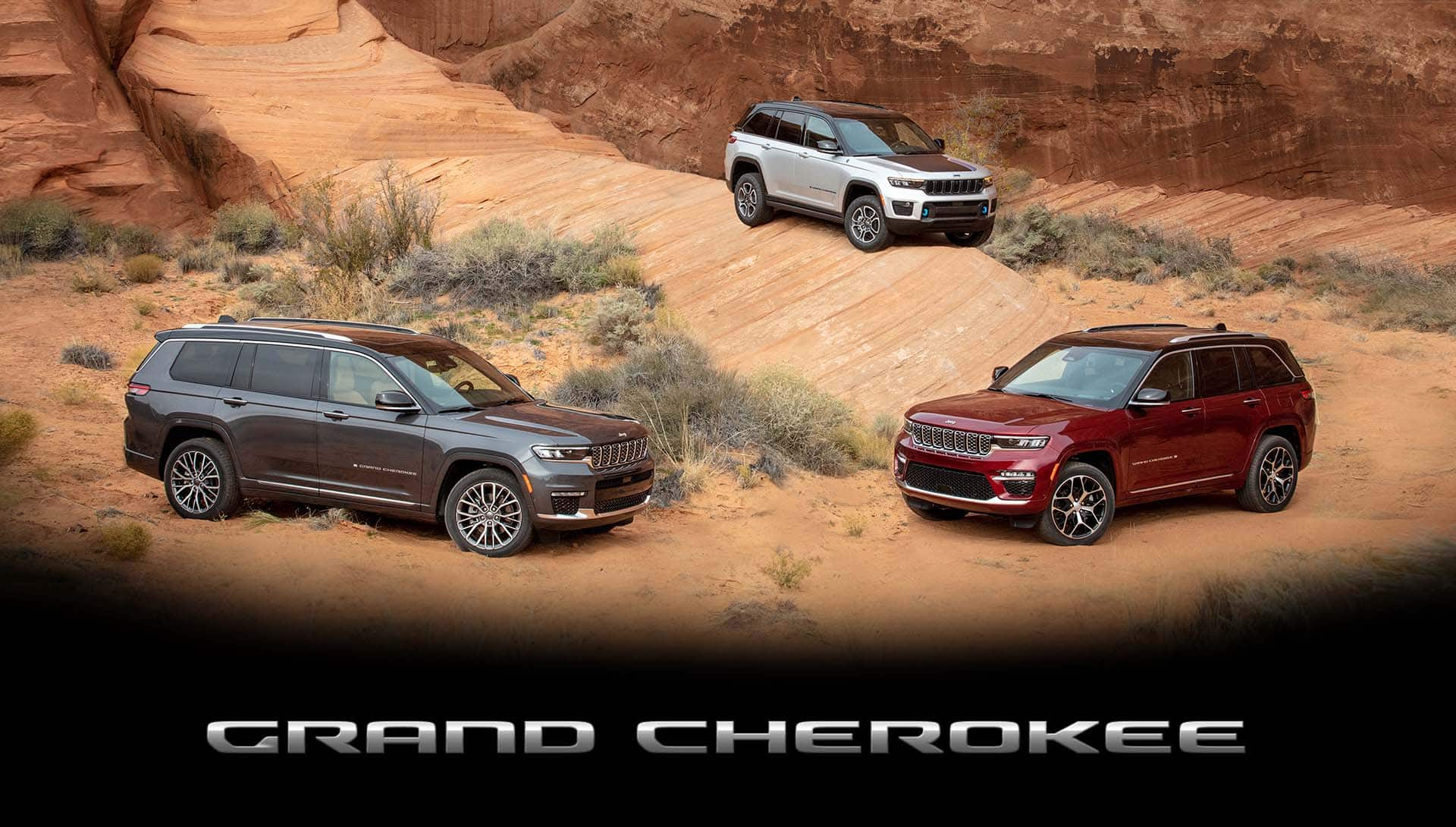 Sport-utility vehicles are nothing like regular sedans. These SUVs serve more advantages than regular sedans. Jeep as an auto brand has maintained its position as a noteworthy automaker and has a collection of fascinating SUVs in its lineup. The Jeep Cherokee L is one of its best SUVs with luxury and functionality crossover. The 2022 Jeep Grand Cherokee L serves edge-cutting technology and connectivity for both driver and passengers at all times. 
2022 Jeep Grand Cherokee L
The 2022 Grand Cherokee L is a three-row seats SUV with an incredibly spacious cabin. It is a large and more refined variant of the known Jeep Grand Cherokee family. The Grand Cherokee L houses modern technology, especially an infotainment system with a more responsive interface. There are other features that keep the driver and passengers connected, informed, and excited at all times.
An exclusive 10.25-inch front passenger interactive touchscreen display is available in the Cherokee L. Likewise, the passengers at the back seats get dual 10.1-inch rear-seat entertainment display screens with a custom-built Amazon Fire TV. If you are a fan of the previous Grand Cherokee models, the 2022 Grand Cherokee L will appeal to you more. 
This characterful Grand Cherokee L possesses an array of mind-blowing capabilities. Despite being an SUV with a three-row seating arrangement, the Grand Cherokee L moves nimbly. The Cherokee L is available with a standard 4×4 system. As a result of this, it surpasses all road setbacks and extreme conditions. The interior of the 2022 Jeep Grand Cherokee L is specially engineered to serve top-notch connectivity and convenience. The Uconnect 5 brings more life to the journey at all times.
At John Jones Auto Group, you can get the 2022 Jeep Grand Cherokee L for sale. We pride ourselves as the best Jeep dealer in Salem, IN. We also boast of an inventory full of quality new Jeep for sale, including the 2022 Jeep Grand Cherokee L lease deals. Our staff is always on standby to provide you with top-notch services and ensure that you find a car that suits you perfectly.
Drop by at our Jeep dealership near Elizabethtown, IN, and near Brandenburg and Louisville, KY, to check our new and used Jeep specials. If you'd like to enjoy our new car finance specials and Jeep lease deals, we are always ready to have you. Our Jeep service center also has technicians who look forward to offering you the best of services. You can also value your trade-in at our dealership and know what your vehicle is worth to help trade-in your vehicle.